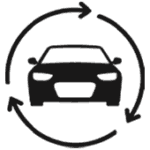 What is my car's trade value?
When it's time to upgrade your vehicle, what do you do with your old car? If you want to save time and money, finding your car trade-in value is a terrific idea. Not only do you enjoy the convenience of buying and trading at once, but you can also increase your budget by getting rid of your old vehicle at the dealership. Nelson Mazda makes it easy to find out utilizing our trade-in calculator.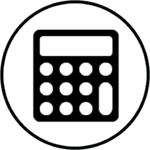 Trade-In Calculator
Finding your car trade-in value isn't a complicated process. In fact, you don't need to leave your living room to get a quick and easy assessment. When you use our car trade-in calculator, you can easily get an estimate based on factors like: make, model, year, and condition. We use real market data to determine the value of your vehicle so you can have confidence you get your best deal.